TECHNOLOGY SUPPORT ADVICE BY GEEKS FOR GEEKS
This blog was developed to help the technology support professionals who help end users solve their technology related problems day in and day out. For the super heroes that help to make employees more productive and companies more profitable.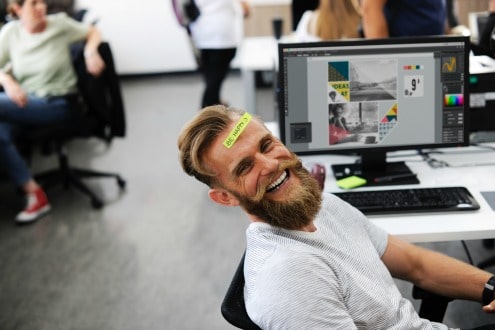 FALL IN LOVE WITH OUR RESOURCES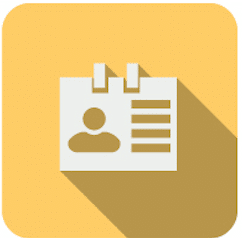 We curate the latest information and breaking tech news so you always know what is going on in the world of technology.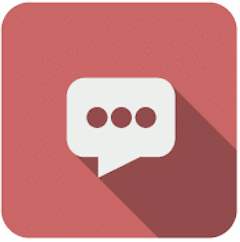 We provide reviews of the latest hardware and software so that you know what products will work in your environment.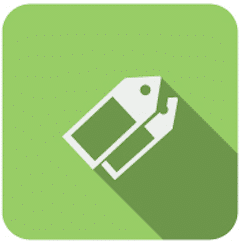 We look at the latest educational offerings in the world of tech and make real-world recommendations.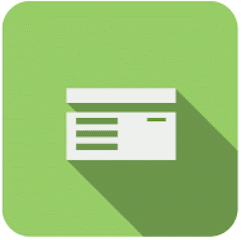 We provide a wealth of information and resources that help you get the job done and get on with your day.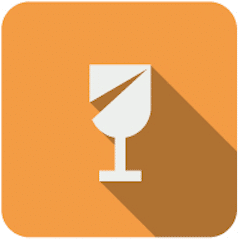 We look into the geeky stuff that we like to do for fun, like gaming, science fiction, cosplay, fantasy, so on and so forth.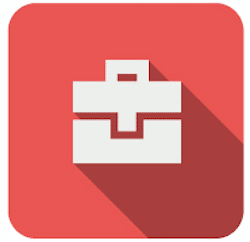 We point you in the right direction and help you to navigate the workplace so that you cannot only survive but thrive.
OUR MOST TRUSTED RESOURCES
In the spirit of full transparency, know that we do receive payment for sponsoring these companies. In return, they have agreed to provide additional value to our community.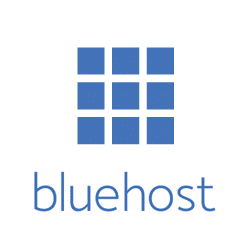 Bluehost
#1 for hosting websites and blogs on the Internet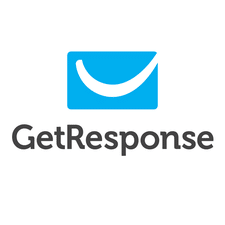 GetResponse
#1 for creating email list to stay in touch with customers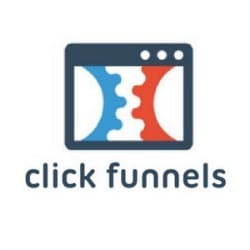 Click Funnels
#1 for creating high converting marketing funnels
home of technology support
Our goal is to provide a community to technology support professionals so that they have a place to congregate and collaborate. We offer sound advice about navigating the workplace, honing troubleshooting skills, and succeeding and excelling in the workplace. 
We also review the latest hardware, software and online services so that you can make viable recommendations that make a difference without having to wade through the sea of offerings yourself. 
All of our recommendations are made from the perspective of the technology support professional. We don't just look at what is hot now we look for solutions that will useable, affordable, and have staying power.
"I found tips and tricks that made my job so much easier, it is nice to have these job specific resources at my fingertips."